[OLD] Graphique Fantastique ▲
It feels so long since I shared a sketchbook post! I've been so busy I've not really had time to sketch, but I have been avoiding it a bit too. That sounds confusing, I know, but let me explain…
Friday 30th August I headed up Steep Hill to sketch: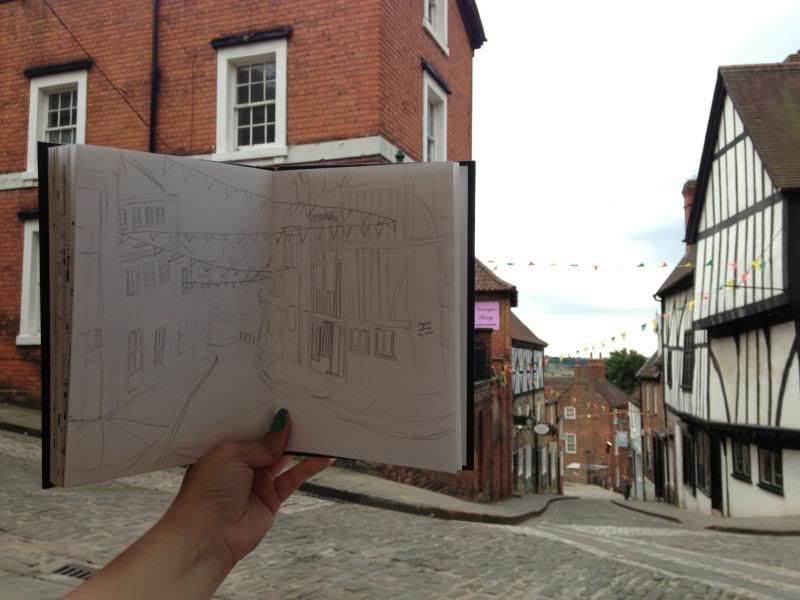 Wahey! I managed to sketch in pencil, which I usually have a problem with. Steep Hill was unusually quiet too, so perfect for me to sketch without any distractions.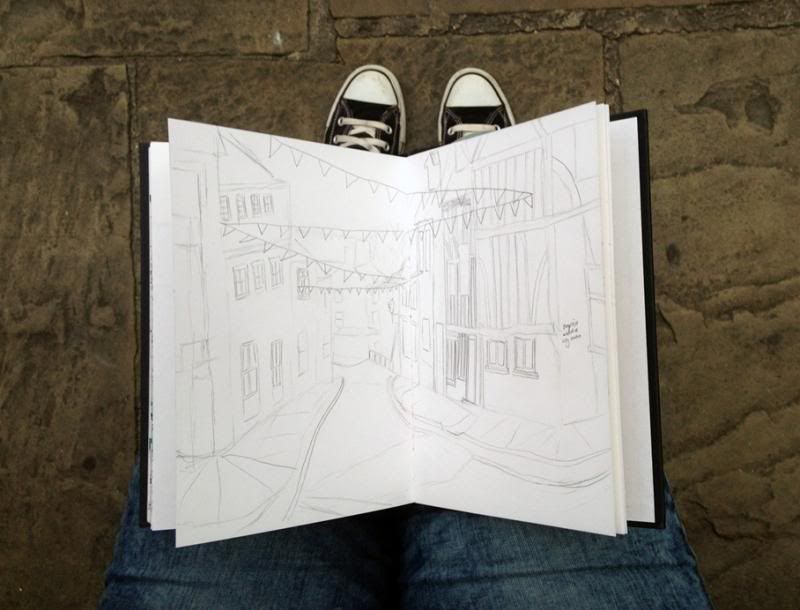 I was pretty happy with my sketch, and this is where the problem then came. I wanted to finish it off and go over it in pen, but at the same time I was scared incase I ruined the pencil drawing. So 3 weeks on and I still hadn't finished the sketch, but today I decided enough was enough!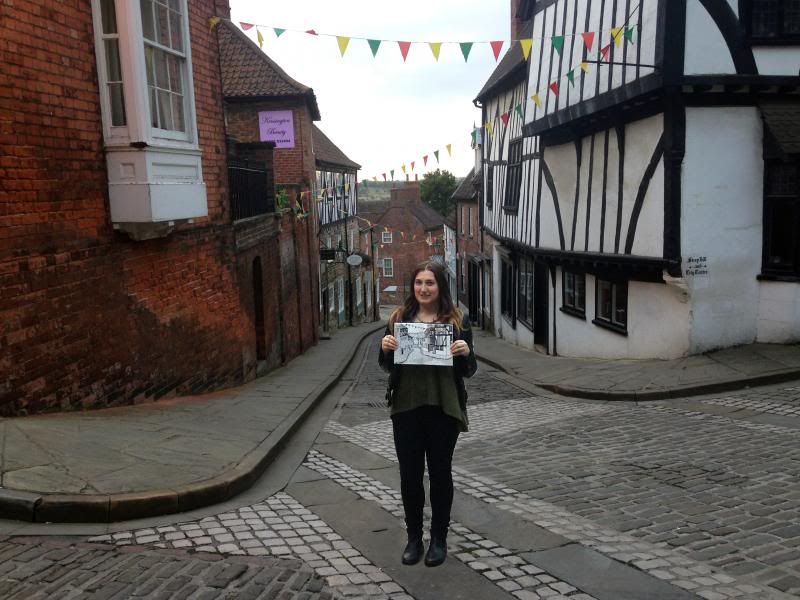 I admit that due to Lincoln's unreliable weather I penned the details using…
View original post 130 more words